On August 2nd 2019 at 4pm,Gold AYA Motors Brand & New Model Q35 Launch Ceremonywas held successfully in Wyndham Grand Hotel Yangon Royal Lake. The event has unveiled a lot of excitement and surprises for audiences around Myanmar. Gold AYA Motors International Company is focusing on investing in intelligent use of technology to secure a future of comprehensive development. The event, with its perfect illustration of the first new Gold AYA Motor Model Q35, has shown Gold AYA Motors' incredible potentials in Myanmar motors industry.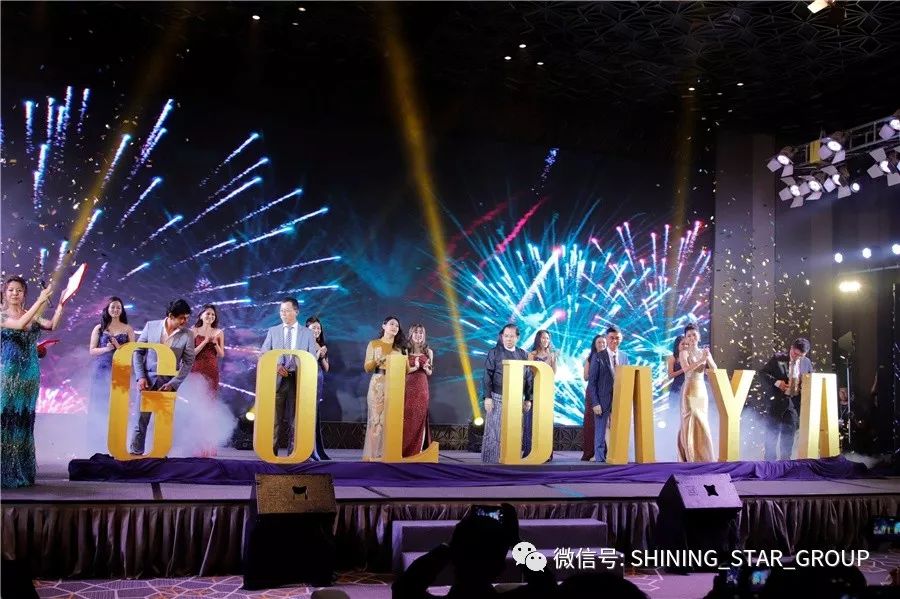 The ceremony has brought together attendances from China, Myanmar and more to celebrate the first grand appearance of Gold AYA Motors Brand and Q35 Motor Model. The attendances are:Chairman of Shining Star Group Company and Gold AYA Motors Mr. Yan Yu, General Manager of Shining Star Group Myanmar Subsidiary Company Mr. Li Jifeng, Vice General Manager of Gold AYA Motors International Group Company Mr. Yan Jun. Moreover, clients, distributors, over 60 media and 7 Myanmar popular celebrities were all joining for the memorable ceremony.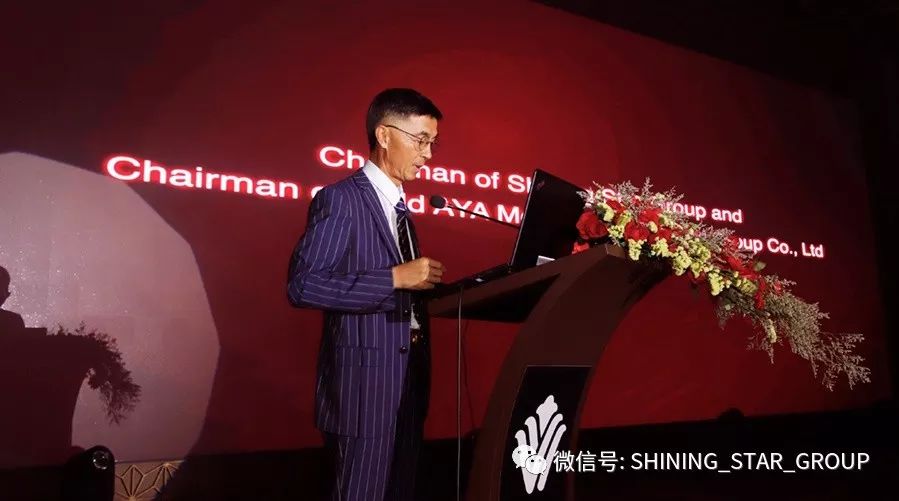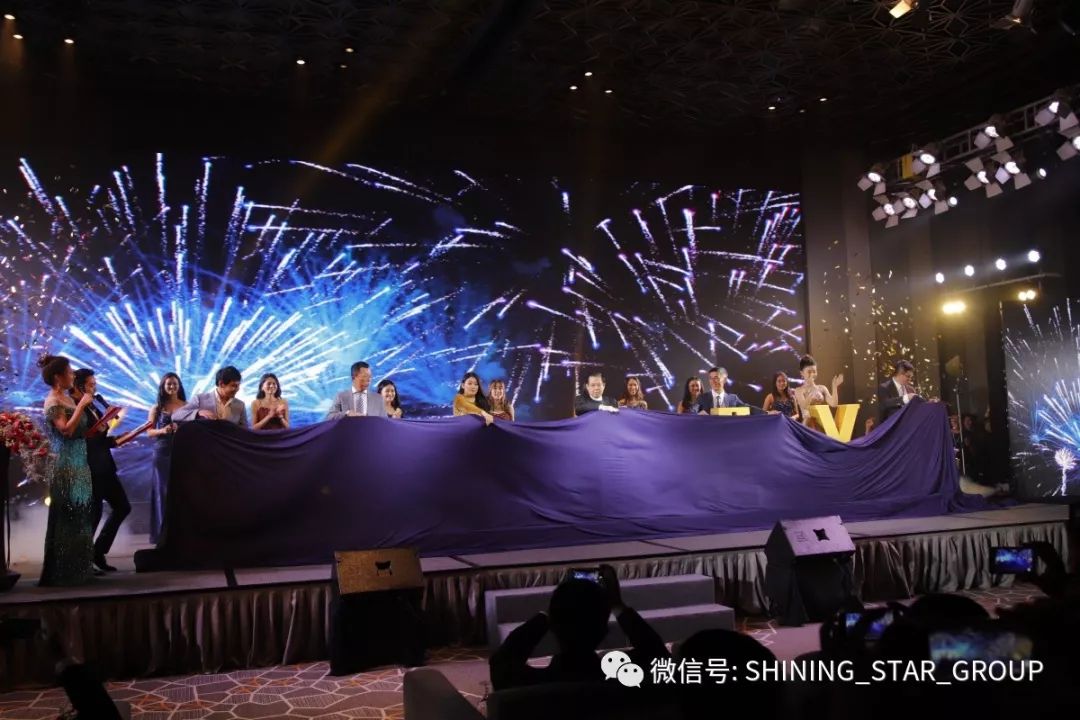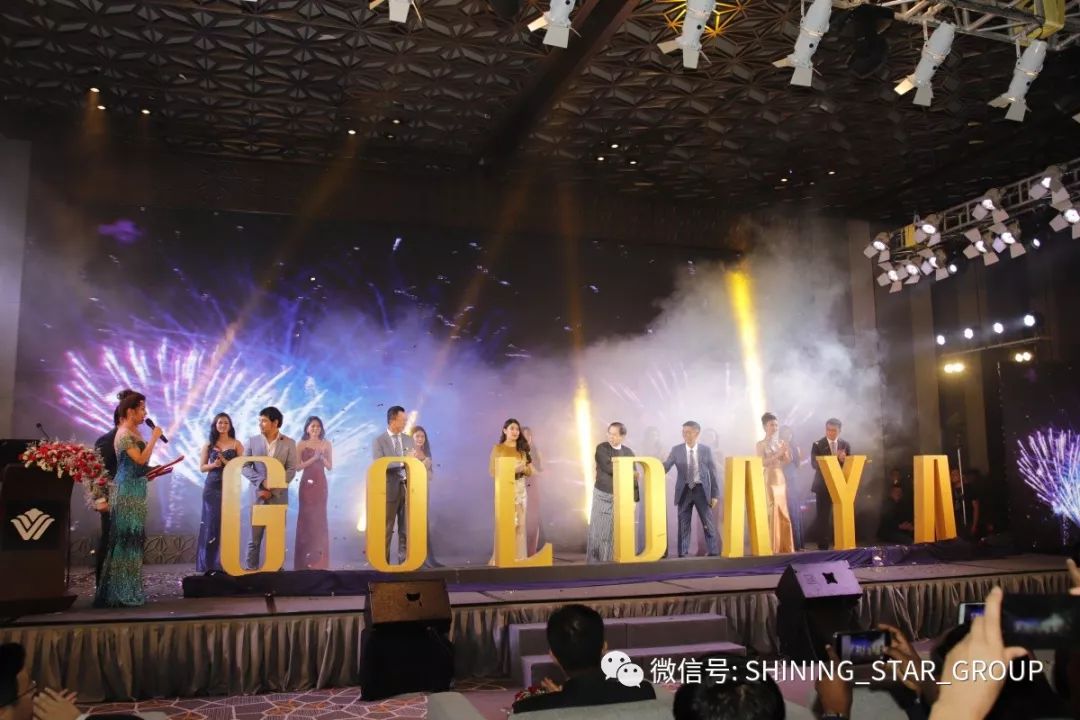 During the ceremony, Mr. Yan Yu and Mr. Yan Jun have presented the group company development background and Gold AYA Motors future development plans. The VIP guests of the event were invited onto the stage for the Gold AYA Brand unveil collectively. Followed by Vice General Manager of Gold AYA Motors International Company, Mr. Yan Jun's product presentation on Q35, guests of the event were well aware of the multiple attractive functions and advantages of the product. The promotional videos and presentation videos of Q35 were broadcast during the presentation too for much more comprehensive understandings of the product.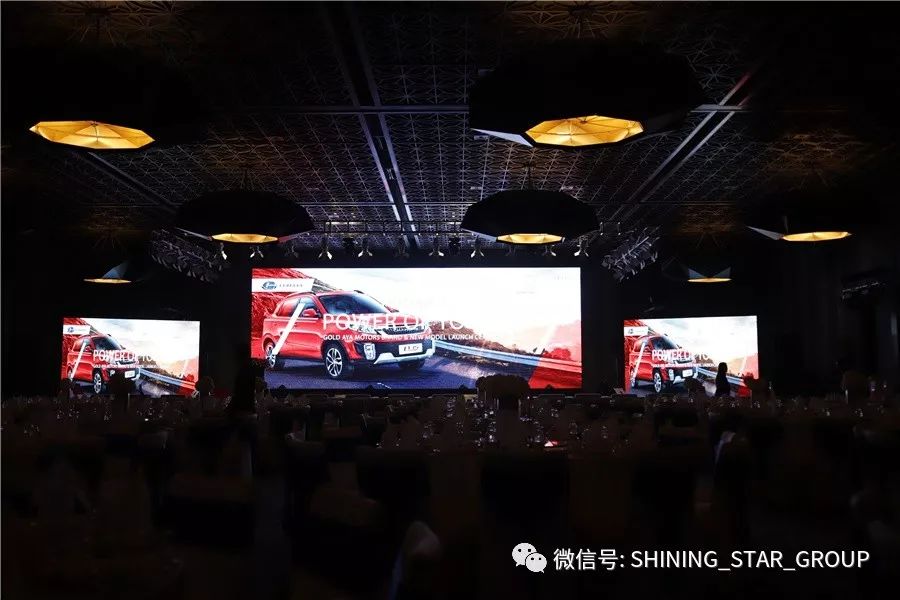 When the ceremony was coming to an end, Gold AYA Motors International Company signed confirmation for over 20 distributors's partnership agreement. Moreover, besides these distributors, Gold AYA Motors has signed MOU with another over 30 distributors. So far Gold AYA Motors International Company have set up 4S showrooms in both Yangon City and Mandalay City. With a bigger and stronger distributor network, Gold AYA Motors is believed to be able to realize the nation wide network of sales and after-sales in Myanmar.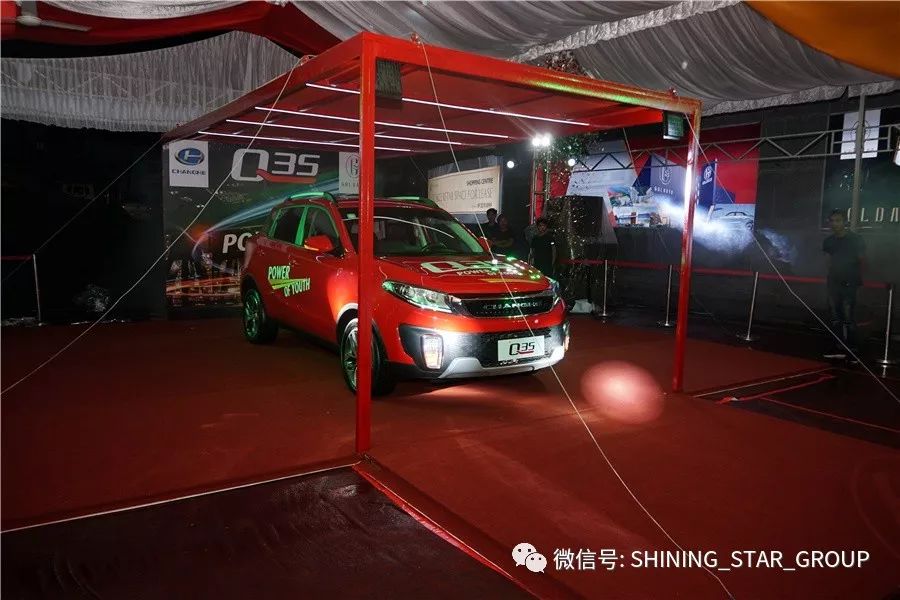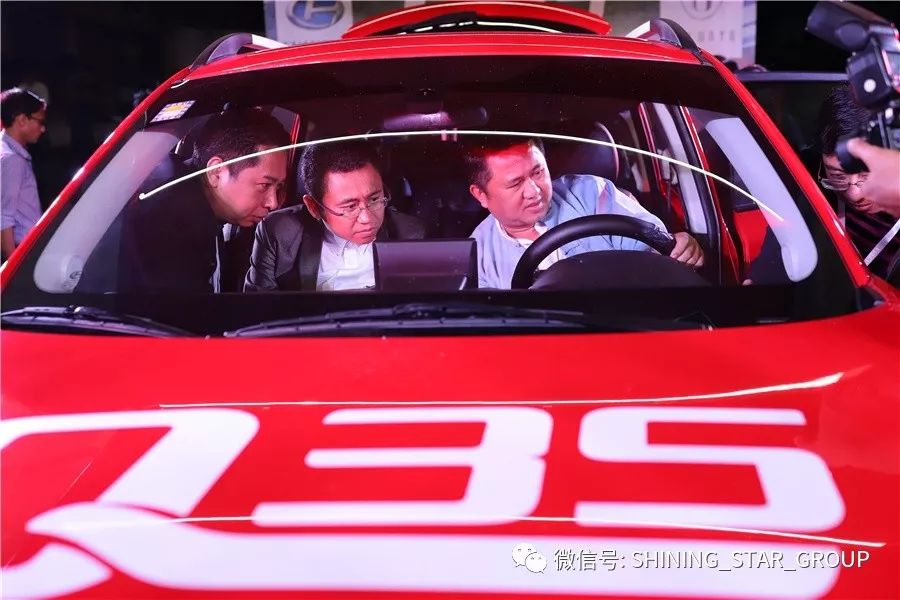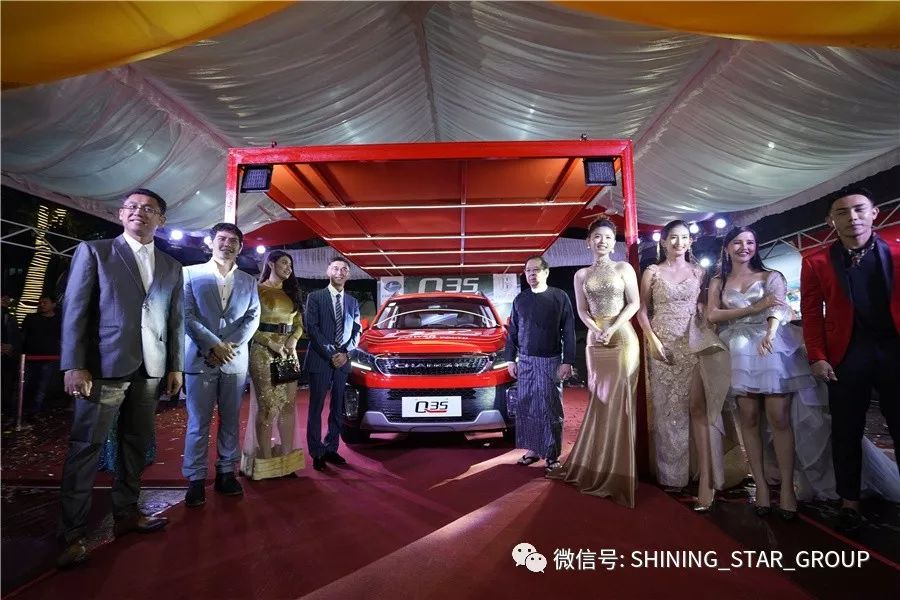 At 18:00 on the event date, with all the guests' attention and blessings. Yan Yu, Chairman of Shining Star Group Company pressed the button to unveil the first new model, Q35 was officially presented for the public. Followed by group photos taking with the new Q35, all guests joined inThank You Dinner Reception - Gold AYA Brand Night.